Skip to primary content
50 Years of Excellence in Equities
Baird's Global Industrial Conference

2020 marks the 50th edition of our Global Industrial Conference. In its first five decades, the conference has grown from a small forum to a destination event for the thousands of attendees that join us each year.
As we celebrate this milestone and look to the future, we affirm our commitment to the industrial sector and delivering the insights, capabilities and relationships our clients need to succeed in an evolving environment.
A Brief History of Our Conference and Industrial Sector Expertise
Click the images or dots below the timeline to advance the timeline.
1970s
After establishing our institutional investment department in 1966 – which was co-led by Fred Kasten, future President & CEO of Baird – , we establish ourselves as an authority on Wisconsin companies. This niche strategy raises Baird's profile with institutional investors.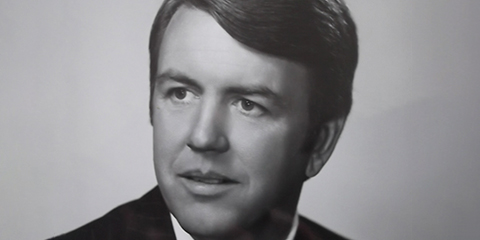 1971
We host our inaugural Industrial Conference. Originally called the Capital Goods Conference, it will become one of the largest institutional conferences focused on the industrial sector – as well as the longest-running event of its kind.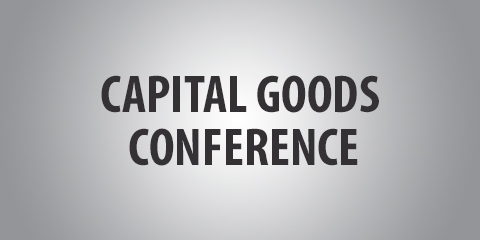 1980s
Building on our deep relationships with Wisconsin firms and long history of following heavy machinery, brewing and paper companies, we expand our relationships to include some of the largest companies in these sectors, including Caterpillar, John Deere and International Harvester.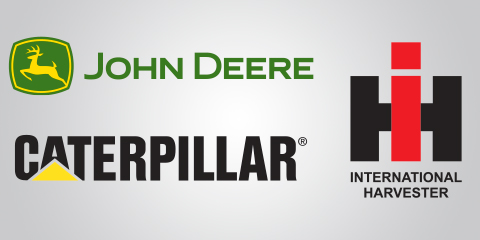 1987
Baird underwrites the number one IPO in the United States: Fastenal. After partnering with Baird on the offering, the company began presenting at the firm's Industrial Conference and remains a perennial participant to this day. Our research team has covered Fastenal for more than 25 years.
Early 1990s
We move our Industrial Conference to Chicago after hosting the event in Milwaukee, Wisconsin, for its early years. The new location helps facilitate the growth of the conference in the decades ahead.


1999
We expand our capital markets footprint overseas through the acquisition of London-based Granville, establishing our first European office. The firm goes on to open a Shanghai office in 2003 and a Germany office in in 2005.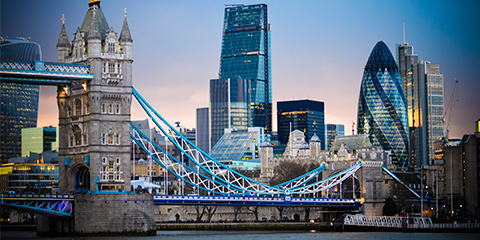 2001
Our 31st annual conference comes on the latter end of an economic recession, and investors continue to turn to Baird for insights in evolving times. We host more than 650 attendees, an increase of more than 50% over our 2000 conference, and 64 companies make formal presentations.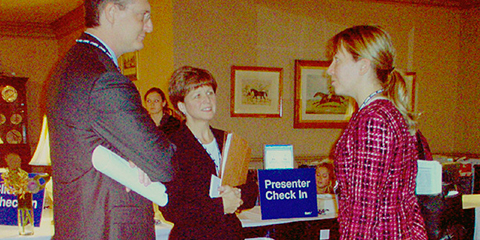 2003
We continue to build long-term relationships with global industrial companies. We served as lead manager on LKQ Corporation's IPO in October. In the following years, we help manage two subsequent follow-on offerings and initiate research coverage of LKQ, which we maintain to this day.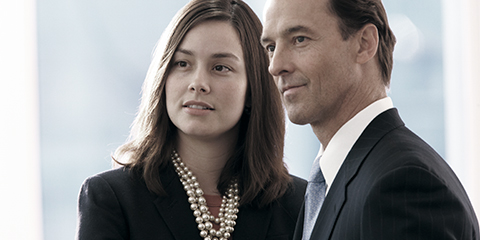 2003
Small- and mid-cap institutional fund managers rank Baird No. 1 for "most useful conferences and seminars" in a survey conducted by Greenwich Associates, a leading investment industry consultant. Baird has been recognized in Greenwich's annual surveys annually since 2003.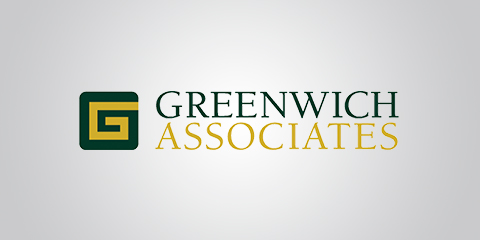 2007
By 2007, our research coverage surpasses 100 industrial companies and we trade 186 industrial stocks. Since then, our team has expanded to 11 senior industrial analysts who cover nearly 200 stocks. Meanwhile, our industrial trading team trades 520 stocks and averages 18 years of industry experience.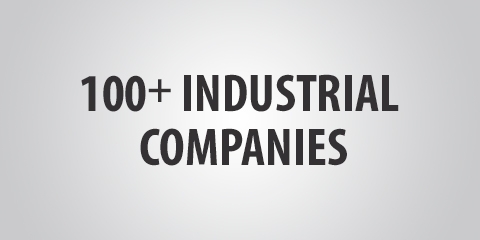 2015
We release the first edition of our Global Industrial Report, an annual publication that features insights on long-term trends shaping the future of the sector from the firm's experts. We also host more than 1,700 attendees at our 45th annual Industrial Conference, which features 170 presenting companies.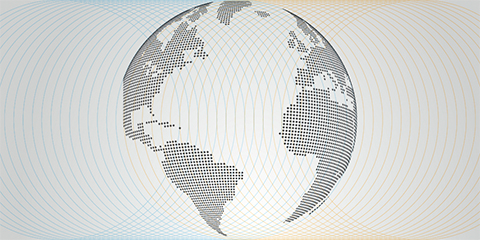 2020
We celebrate the 50th anniversary of our Global Industrial Conference. The event now unites more than 3,000 industry leaders, institutional investors and private equity investors annually and features approximately 365 companies.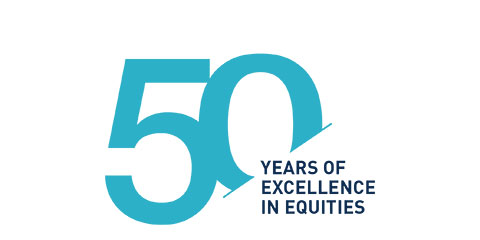 Greenwich Associates' 2020 surveys of North American Equity Investors – Surveys conducted with 91 small-cap and mid-cap fund managers and 228 U.S. buyside trading desks that use electronic trading, respectively. Rankings for qualitative metrics based on leading research firms in surveys.