Building and Construction Products
Baird is a respected and trusted advisor for companies and private equity investors in the Building and Construction Products sector. Our extensive expertise in the sector spans residential and commercial building products, infrastructure products, and distribution.
Let us help you write your growth story.
Chris Cooper
Managing Director
+1-704-553-6610
crcooper@rwbaird.com
Alex Ballantine
Managing Director
+44-207-667-8242
aballantine@rwbaird.com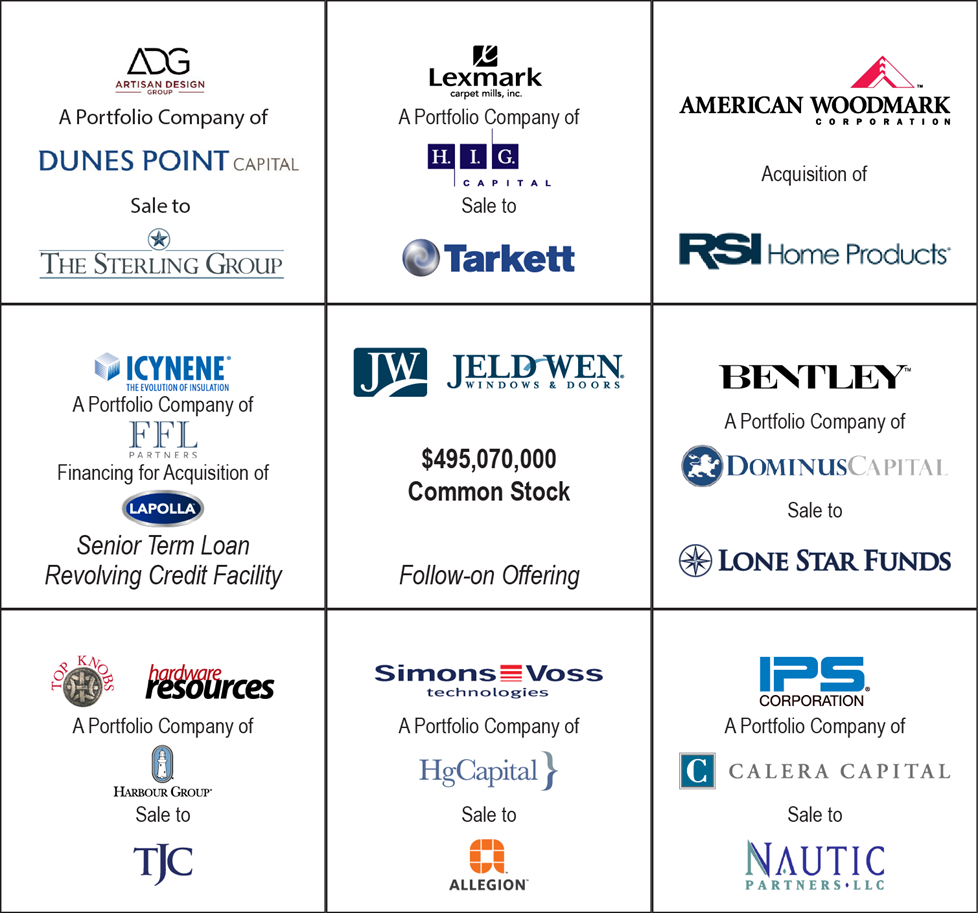 The above transactions were selected for their relevance to the Industrial sector and do not represent all Baird transactions. View our website at rwbaird.com/investment-banking for a full list of transactions.