Testing, Inspection, Certification & Compliance
Baird has a leading global investment banking franchise within the TICC sector, generated through a dedicated team focused on the sector for over a decade. Our integrated U.S., European, and Asian team has extensive global relationships and experience in providing advisory services to public companies, private business owners and private equity sponsors. With involvement in over 25 TICC transactions, Baird has advised clients ranging from buy-and-build platforms to private equity-backed sector participants to private companies to large public companies. The breadth and depth of these experiences distinguishes Baird within the TICC sector as it affords our team strong insight into the market and has enabled us to build an extensive network of relationships among small to large sector participants and active TICC investors. We welcome the opportunity to discuss the sector and our insights more deeply with you.
Let us help you write your growth story.
David Steinkeler
+1-312-609-7019
dsteinkeler@rwbaird.com
John Sun
+44.207.667.8224
jysun@rwbaird.com
Zach Mueller
+44-20-7667-8527
zmueller@rwbaird.com
Joel Cohen
+1.312.609.4924
jcohen@rwbaird.com
Satoshi Matsumoto
+1.646.557.3201
smatsumoto@rwbaird.com
Lydia Xu
+86.21.6182.3759
lxu@rwbaird.com.cn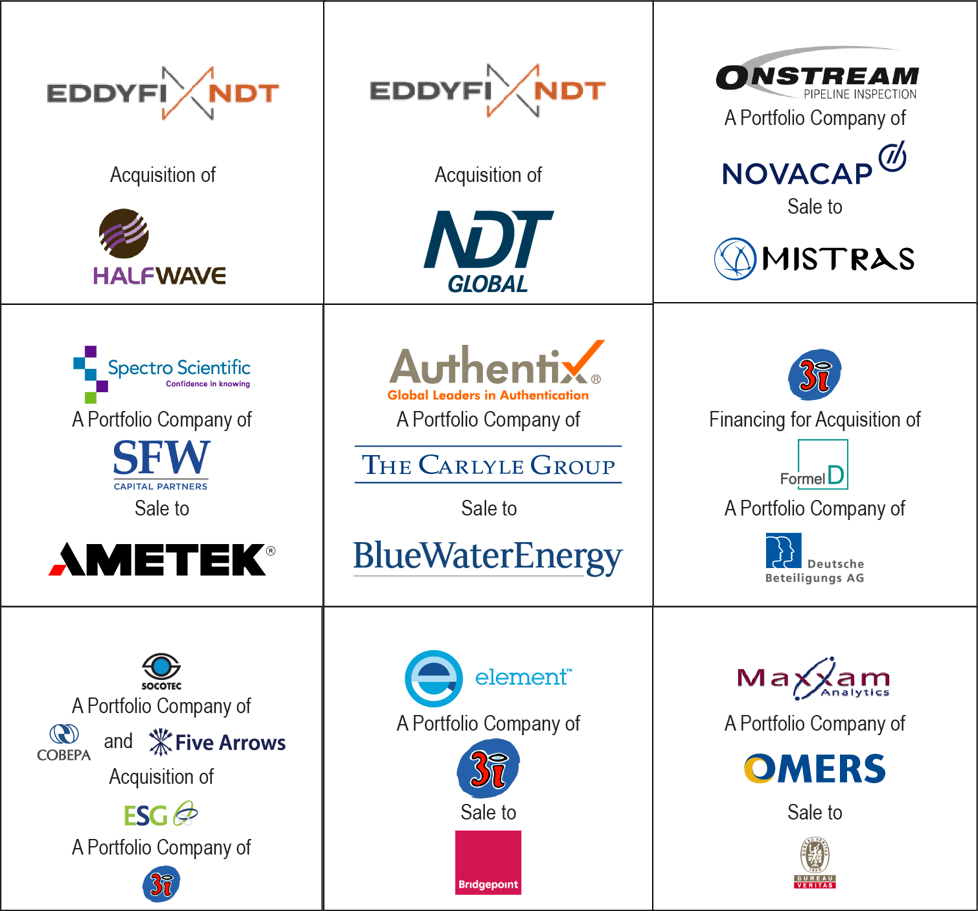 The above transactions were selected for their relevance to the Industrial sector and do not represent all Baird transactions. View our website at rwbaird.com/investment-banking for a full list of transactions.