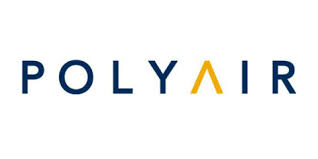 Baird Advises Polyair on Sale to IPG
Baird recently advised Polyair, a portfolio company of Glencoe Capital Management, on its sale to Intertape Polymer Group Inc. (IPG) for approximately $146 million.
Polyair is a leading North American provider of protective packaging products. The company's comprehensive platform includes bubble cushioning, foam, mailers and air pillow systems and solutions. Polyair is a private company headquartered in Toronto, Ontario, and Chicago, Illinois.
Baird executed a highly tailored process and delivered a premium outcome.
Transaction Highlights
Developed a process architecture that cultivated strong interest from strategic and financial buyers, generating substantial competitive tension
Worked with management to develop detailed synergy analyses that were marketed to key strategic acquirors
Generated advanced interest – after review, Baird and Glencoe Capital selected IPG given its strong price, terms and certainty of close
Drove a tailored diligence process including a "Clean Room" due to the potential of competitively sensitive information
Learn more about Baird's Global Industrial Team at industrial.rwbaird.com
Baird's Global Investment Banking Team
Contact Baird to discuss this deal, current market dynamics and their implications for your business.
Other Relevant Baird-Advised Transactions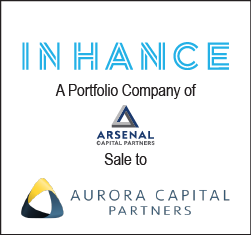 Baird served as the exclusive financial advisor to Inhance Technologies Holdings LLC, a company focused on the transformation of plastics and composites
for higher performance across a range of industries
, on its sale to Aurora Capital Partners, a private equity firm that focuses on investments in middle-market companies.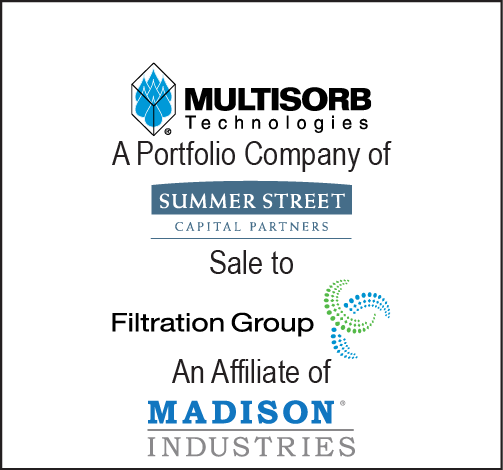 Baird served as the exclusive financial advisor to Multisorb Technologies, Inc., a leading global provider of sorbent solutions that extend product shelf or service life and protect product quality and functionality in healthcare, food and industrial markets, on its sale to Summer Street Capital Partners LLC, a private equity fund focused on investing in middle-market companies.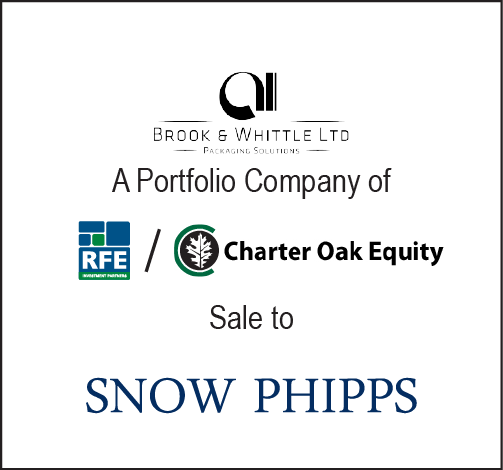 Baird served as the exclusive financial advisor to Brook & Whittle Limited, a leading technically-oriented North American manufacturer of premium prime label solutions across a range of substrates, on its sale to Snow Phipps Group, a private equity firm focused on middle-market control investments.
While all clients' situations are different and experiences may differ, Baird's Global Industrial Investment Banking team has the experience and expertise to meet clients' needs.
The transactions were selected for their relevance to our Global Industrial experience and do not represent all Baird transactions. View our website at rwbaird.com/investment-banking for a full list of transactions.